Gone are the days when people or real estate agents were using pen and paper. But with the modernization of technology, there is now use of Real Estate Management Software which has replaced the pen and paper. This software is a boon to the real estate industry as they make your work much easier. This software is designed to help real estate professionals to work more efficiently and effectively. This software helps to track residents, leases, collect rents, and handle finance and even to cost control. This software has reduced the dependency on people for work to be done because you can do all the work sitting at your desktop screen.
We here at Future Soft present you a software which includes a completely integrated accounting system that offers General Ledger, Accounts Payable, Accounts Receivable, Budgeting and to go through the financial reports that integrate seamlessly with a powerful Real Estate Management System.
Here are a few things that you can do to help the transition go as smoothly as possible.
Step #1: Get To Know Your New Real Estate Management Software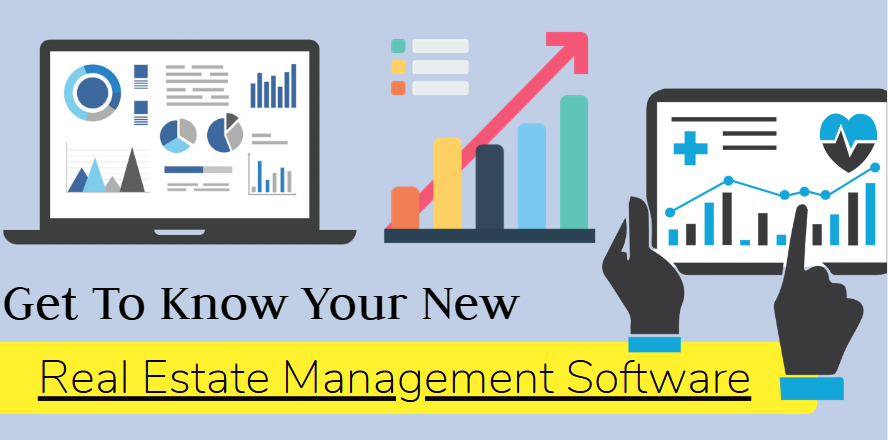 First of all, you need to know how the software operates. This Real Estate Management Software helps you to manage all the real estate works that were done in paper and pen.

It provides significant benefits which allow accessing real-time information and also saving your time and money.
Step #2: Prepare And Sort Everything To Be Easily Loaded Into The Software
The second step is the most important step because you need to enter your data in the software.

You should prepare all your ledgers and expenses and enter them correctly in the software otherwise the entry made shall be wrong which would lead to the wrong calculation of your budgets and ledgers.

Every data of yours can be easily loaded in the software following a few steps.
Step #3: Teach The Real Estate Management Software To Your Team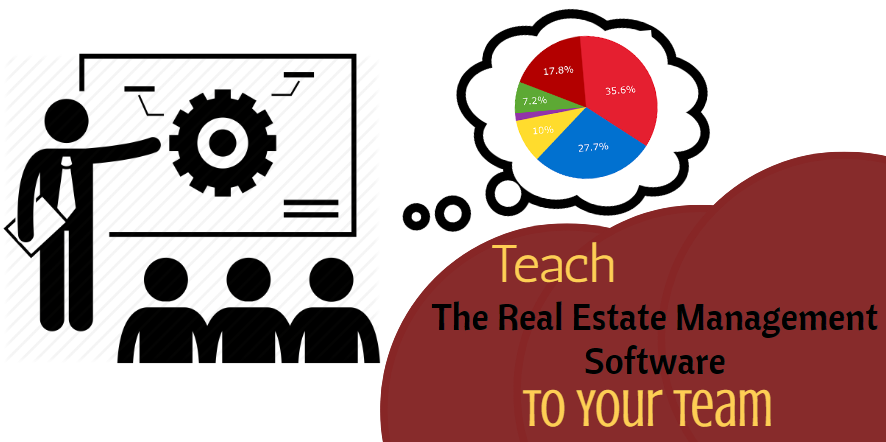 After all your data is set up in the software now it is time for your Real Estate Management System to know how to operate the software.

It is an easy process and shouldn't take much time. You will see in no time your Real Estate team would be doing great work on software which saves time and has quick access to information.
Step #4: Transition Everything but Don't Switch Until You've Used It Exclusively
After using the Property Management Software, you can visualize that your real estate work get more organized and you continue to gain a lot of profit from it.

But you have to work out transitions and don't switch off until used it exclusively. Because it would help your business a lot and get the burden from your shoulder.
We are built to upkeep property managers' need whether you're working in an office or looking to streamline financials we at Future Soft have got you covered. We offer the Best Real Estate Management Software that takes care of your business. You can access our software anywhere anytime to help your business growth. We are here to help you at every step of your journey for a smooth transition. So please visit us at https://www.futuresoft.co.ke/real-estate-management-software to know more about our Real Estate Management Software and other services we are providing.