When it comes to doing business, retail has far more value than just selling. When you are looking for a point of sale solution that can help you to do business far more effectively rather than just helping you in keeping the record of the sales you have made. Thus, in order to achieve this objective, you must have a Point Of Sale Software that can get integrated with an inventory. Many will ask, what is the benefit of doing all this? In such a case you can make the people understand that by doing so you will help a modern retailer a lot.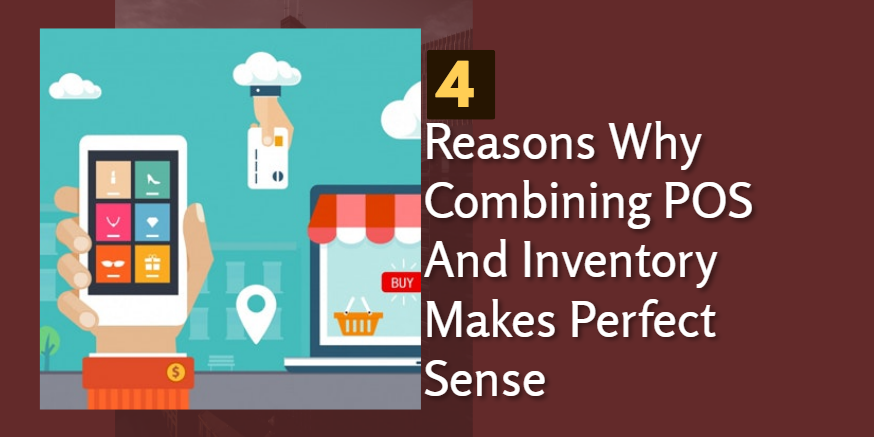 Now, listed below are the reasons or the answers for making such integration:-
1. Satisfy All Your Sales Channels
♦ We all are living in the 21st century. Any modern retail business that you have seen today has grown by leaps & bounds and no more the brick & mortar business of the 80s. Sales can come from any number of channels in this modern age whether it is online, or through the market places and sometimes through wholesale channels.
♦ Thus for handling all such situations, a robust inventory connected with POS System can handle these sales channels and make these complexities manageable. Hence, freeing & enabling you to divert all your attention to growing your business.
2. Take Control Of Your Supply Chain
♦ Integrating the inventory with a Best Point Of Sale Software can only help any retailer in taking control of his supply chain as it is his sole responsibility for getting the product all the way from the supplier to the hands of the customers. Just think about your business as your supply chain as it is the first step in becoming a leaner & more profitable business.
♦ Furthermore, a retailer can also reduce friction in the chain by directly integrating the POS Software with the suppliers making the orders more efficient, helps in saving money & improving your cash flow. It helps a lot in turning the retailer into a better businessman.
3. Stay Ahead Of The Curve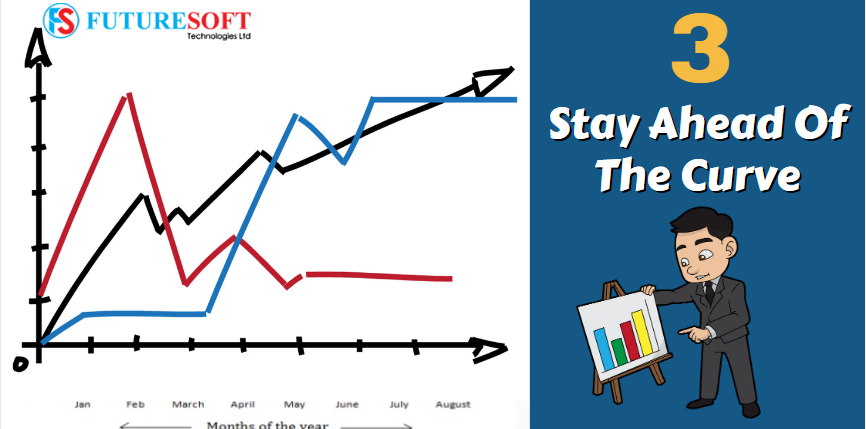 ♦ It is so delightful for everyone to see a good monthly sales report, isn't it? As a retailer, you can do something more to stay ahead of the curve. You just have to combine your inventory and the Point Of Sale Software together and make sure to order enough stock to cater for emerging sales & trends without overstocking.
♦ Such a thing will help you in keeping your cash funds free for your market & grow your business by leaps & bounds and will also be the reason for making or getting more clients.
4. Enchant Your Customers
♦ By putting money in the business to cultivate money is all well and good but the question of satisfying customers is a big issue that unsettles retailers a lot.
♦ Thus the integration of POS helps a lot in providing the products they need exactly at the moment as it is the best way to entice customers and make them return to the shop again & again.
There are numerous new age software systems that help new age businesses in growing a lot. In order to experience the way they work, please visit our blog page @ https://www.futuresoft.co.ke/blog/
The great news of combining Point Of Sale Software with inventory is not as hard as people might think by choosing software that combines the benefits of POS and inventory; you really can have your cake and eat it in the way you like. It is a new age business invention that has a lot of benefits. To know all of them, please visit us @ futuresoft.co.ke or to make an order.